Many works that is produced in the stricken area by many artists.
There are some works that make us feel love and warmness. Also,
there are some works that have scientific expressions as well.
The works are very meaningful, and they are questioning about the meaning of our presence.
Displaying these wonderful works in each country can tell people about the great earthquake,
and it makes people to not forget about tragedy.
Our purpose of this project is introducing those wonderful works to
as many people as possible with great appreciation.

Iwate Art project is composed with exhibitions in 2016 and several events that support the exhibitions.

Iwate Art Project 2016
The event of smiling portrait in Kamaishi
~Let's bring your smile to the national tournament~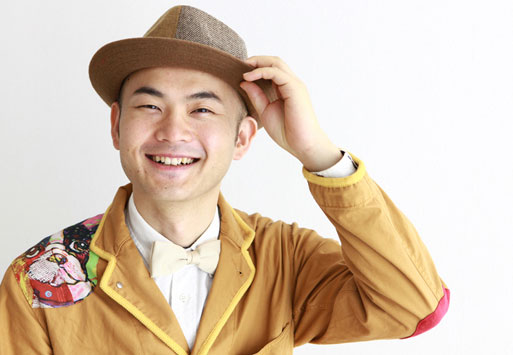 | | |
| --- | --- |
| Date | August 23th, 2015(Sunday) |
| Hours | 11:00~16:00 |
| Place | AEON Town Kamaishi at the second floor event space |
| Fee | free |
Host: Iwate Art Project 2016 executive committee
Co-host: Morioka information business school
Contact
Iwate Art Project 2016 executive comm
019-613-7781
The second Morioka Art concierge course
| | |
| --- | --- |
| Date | August, 30th,2015 (Sunday) |
| Hours | 14:00~16:00 |
| Place | Morioka city community center |
| Subject | 「The visual scene of old memory-Miyuki Sugimoto-」 |
| Instructor | The leader of Iwate art museum Masatoshi Ohno |
| Participation fee | Adult 2000yen student 500yen |
Contact for apply
Iwate miraikiko
019-613-7781
iwatemiraikiko@lime.ocn.ne.jp
(People in charge/Shimaguchi. Tada)
Magdalena Sole high school student exhibition publicly-offered
Any high school student in Iwate can apply for this event. Please send us your best shot.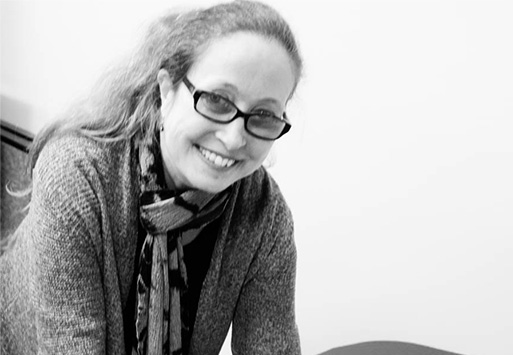 Purpose
As a high school student who experienced the great earthquake, they make works of photo and improve the skill of taking photo with finding the relationship between people and the hopes.
Theme of work
「Mael Time」
Application requirements
High school students who belong to Iwate high school culture confederation
How many can be applied
Two works for each person
The size of the work
A4 or wide 6P, one photo, only digital work, only unpublished work
Application period
June, 1st 2015(Monday)~October, 2nd2015(Friday)
Send the application to
Iwate prefectural Morioka commercial high school Magdalena Sole photo contest
1-35-2 Honnomiya Morioka city Iwate 020-0666
Review
(1)First round reviewed by Iwate high school cultural photo special committee
(2)The works that passed first round will be reviewed by Magdalena Sole in America and the best work will be chosen.
Other
(1)After the work pass the first round, you have to submit the digital data of the work. (CD or DVD)
(2)The work and the data of the work won't be returned.
(3)You have to attach the seal at the back of works.
(4)Good works will get best prize, second prize, the prize of Magdalena Sole. The best prize will be Nikon 1 J5(Sponsor: Nikon imaging Japan)
Remark
(1)Awards ceremony Slide photo contest award ceremony,
   1Date:2015, December 14th (Monday)
   2 Place: Arena
(2) Exhibition 2016 October 1st (Saturday)~11th (Tuesday) The good works will be displayed in Morioka city during the national tournament(2016希望郷いわて国体)
(3)The works that got prize will be used for Art project business
Sponsor
Nikon Imaging Japan
Host NPO Iwate miraikiko
Co-Host Iwate prefectural high school cultural photo club

Iwate Art project 2016 will be hold with 2016 Kiboukyo Iwate national tournament that is hold January 2016.

Winter national tournament
Skate
January, 27th~January31th
Panel display of introduction of activity and workshop by artist
Artist: Shinpei Nagatomo, Madoka Kawaguchi
Place: FESAN、Cross Terrace Morioka、MOSS、WANKO ROAD
Winter national tournament
Ski
February,20th~February,23th
Panel display of introduction of activity and workshop by artist
Place: Hachimantai
National main tournament Swimming game
September 4th~September11th
Media Art Exhibition
Artists: Shinpei Nagatomo, Madoka Kawaguchi, Sonodatsukushi, Shusaku Suzuki, Yudai Ogasawara
Place: Iwate Kokaido
Ana D'Apuzzo Exhibition
Artist: Ana D'Apuzzo  Place: Nanshoso
Chie Art Exhibition
Artist: Chie  Place: Morioka Machiya Monogatari kan hyodo hall
Shinpei Nagatomo Smile project Exhibition
Artist: Shinpei Nagatomo  Co-Host:Morioka information business school  Supporter・Place:Cross Terrace
Voices from Japan Exhibition
Artist:Voices from Japan  Place: Gozaku  Official web site:voices-from-japan.org
Iwate Manga project Exhibition
Place: FESAN、MOSS
Workshop by host artists
Place: Morioka Machiya Monogatari kan
National main tournament
October 1st~October11th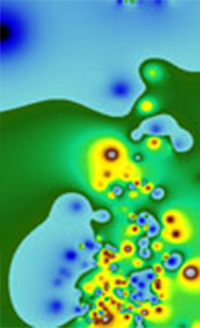 Jose Maria Sicilia Exhibition
Artist: Jose Maria Sicilia and students
Place: Morioka takuboku.Kenji Seishun kan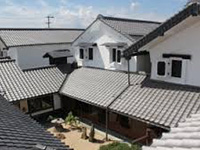 SAMURAI HOUSE Exhibition
Artist: Jose Maria Sicilia、Magdalena Sole、Ralph Samuelson、Elizabeth Brown Issui Minegishi
Place: Tokusei storage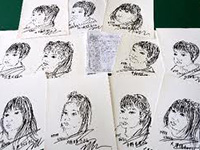 Hope thousand people portrait Exhibition
Artist: Naoto Nakagawa   Place: Morioka Machiya Monogatari kan hyodo hall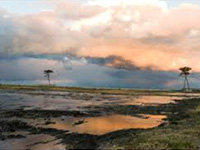 Magdalena Sole Public-offered High school photo Exhibition
Artist: Magdalena Sole and the students who got the prize


Iwate Art Project 2016 facebook page

Tweet about Iwate Art Project 2016
Host

---
Co-host


---
Supporter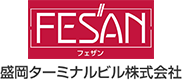 ---
Sponsor
Iwate prefecture   Iwate prefectural board of education   Morioka City
Iwate international networking association   Iwate sightseeing tour association
Iwate commercial meeting joint association   Iwate daily company
Iwate Television   IBC Iwate broadcast   Menkoi Television
IAT Iwate Asahi Television   Morioka Times
Asahi newspaper Morioka directorate   Brunch office of Yomiuri newspaper Morioka
Iwate sightseeing meeting association   Morioka commercial meeting
Morioka international networking association   Mainichi newpaper Morioka Brunch of office
NHK Morioka broadcast   FM Iwate   Iwate storage association
Forest industry managing association   Forest industry youth group contacting Association   Koudansha

This project is recognized as promotion activity by the association of company Mesena